Thrissur is the cultural capital of Kerala State and emerging as a hub of education in Kerala. Due to students' approach to quality education and life, students in Thrissur increasingly opt for overseas educational programs for better career prospects. Studysure is one of the leading Study Abroad Consultants in Thrissur, which has opened the door of study abroad programs to the people of Thrissur and nearby areas.
Team Studysure is a trusted name for overseas education consultancy and holds full experience in preparing the students for their chosen courses abroad. Being one of the best study abroad consultants in Thrissur District, it has successfully fulfilled the study abroad dream of many students in different subjects.
Why Study Abroad?
In the current scenario where technology has opend the door of every nook and corner of the Word, students are aware of the culture, education and career opportunities available in the rest of the world. By studying overseas especially in developed countries, Most of the students get a chance to understand the quality and culture of the different countries and career opportunities available in those countries.
Studying abroad helps them learn new languages, get a chance to meet people from diverse cultural backgrounds, explore new places, and broaden their outlook. As employers prefer students with international exposure, studying abroad increases their job prospects globally.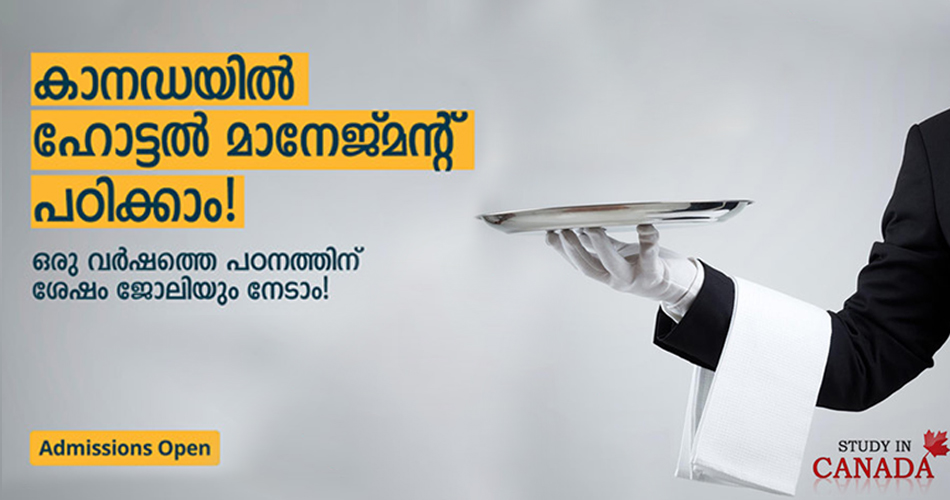 Why Are We the Top Study Abroad Consultant in Thrissur
Studysure is committed to giving the updated information about the institutes and Visa procedures in a hassle free manner. Our experienced overseas education specialists are capable of explaining all the study abroad programs in detail.
We have tie-ups with renowned colleges and universities in the top study abroad destinations like Canada, UK, Germany, the USA, New Zealand, Australia, France, Germany, and other Shenzhen countries. All our students are benefited from our excellent and committed services.
Studysure is a mentor for all students aspiring to study overseas. We guide deserving Indian students for taking admission in Top Colleges and Universities in the United Kingdom, Canada, France, Germany, the United States of America, Australia, Switzerland, and other countries that offer quality education and better career prospects learning environment.We can also help you complete the Visa formalities and education loan.
As the leading overseas education consultants in Thrissur, Studysure  has been providing quality overseas educational services to hundreds of students since its inception. Trusted by thousands of students and parents, Studysure has helped hundreds of students to achieve their dream of studying abroad. If you are looking for the best overseas education consultants in Thrissur, Chalakkudy, and Irinjalakkuda then you are in the right place.
Studysure has the experienced team of overseas education councilors who can answer your queries and choose the right program based on your interest, qualification and budget.Our highly experienced staff can help you in all steps involved in the documentation, Visa, and Post landing assistance. Our tie ups with the Universities make your documentation fast and transparent.
We have something for everyone. Whether you are looking for the best courses to enhance your academic profile or join a job-oriented program, our team can help you fulfill your dream.
For Study Abroad Program Details, Please  Call 8086000842 (Kerala) 
Or Click to Send Your Enquiry
Our Services
We offer the following services to students looking for study abroad programs.
Assistance in college/University selection

Student Profile Creation

Country Briefing  

 Application Assistance

 Admission Guidance

Visa Submission Guidance

 Education Loan Assistance

Scholarship Details 

Pre-Departure Orientation

Post-landing Services 

Stay back rules in each country. 

Career Opportunities after course

Flight Tickets etc
Top Study Abroad Destinations for Students from India 
There are several options out there for students looking for the world's top study destinations; however, you will need to do your research thoroughly and know exactly where you want to go and how long you want to be there before finalizing the destination.
Once you know where you want to go and how long you will be there, we will help you find the best Colleges and Universities and brief you about the stay back period and career options available to you in your chosen country.
English-speaking countries like the United States of America, UK, Canada, etc., are some of the favorites study overseas destinations of students from India, especially from Kerala. But due to the policy changes related to overseas students, Amercia is not among the top study abroad destinations for Indian students now. We have compiled a list of 7 favorite study overseas destinations for 2021.
Favorite 7 Study Abroad Destinations of Indian Students
Canada
Germany
UK
USA
France
New Zealand
Australia
New Study in Canada Program 2021
Special Culinary Arts & Resorts Management Program (Leads to Work Permit)
Qualification: Minimum 12th Class Pass Pass
IELTS Score: 6
Course Duration: 2 Years
1st Year Course Details: 8 Months Class Room+ 4 Months With Salary
2nd Year Details: Full- Time Work With Salary

Guranateed Job Placement

Pay College Fees Only after Visa

Lead to LMIA Work Permit after course completion.

Cost:  8.5 Lacs (Approximate) To be paid only after Visa
Why  this Course ?
It is one of the best courses in Canada that provides guaranteed job placement and leads to a Canadian work permit.
For Canada Culinary Program Details, Please  Call 8086000842 (Kerala) 
Or Click to Send Your Enquiry
Conclusion: We hope this article on Abroad Education Consultants in Thrissur Kerala has helped you. If you have any suggestions regarding this article, please use the comment box below to contact Us. We will contact you at the earliest with our response.
Also Read: